For the past 20 years, the Invitational case competition has been a part of CBS Case Competition, generating lifetime experiences for participants, audiences, juries, and partners – a truly unique tradition that will continue in 2022 in a new exciting format. The teams will be challenged in assessing the real-life issues organizations are facing today, analyzing available information, crafting solutions, and defending their recommendations in front of a jury of high-level business leaders.
Read more about this years case here
Invitational 2023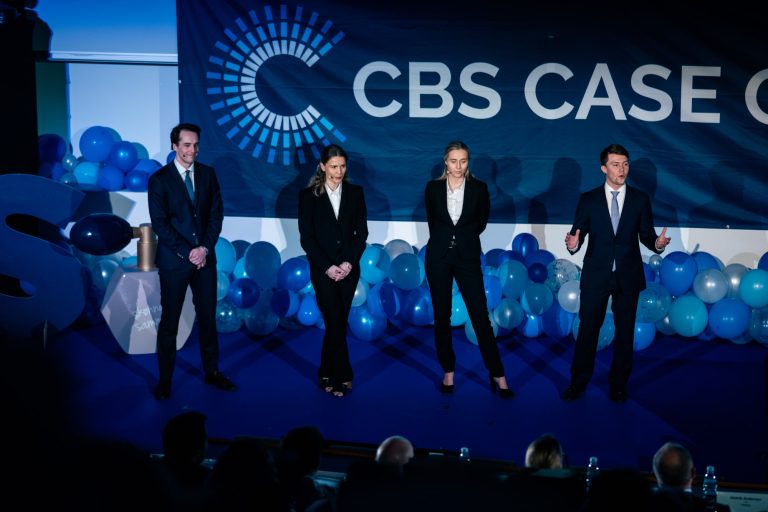 You will gain highly useful skills such as becoming good at teamwork, problem-solving, and applying theory to real-life business cases.
Companies are constantly looking for people with problem-solving skills to combat the challenges that they might face in their market, participating in case competitions will put you on their radar.
The main takeaway that we hear from previous participants is the amazing experiences. Take part in the digital events that we plan and the virtual encounters with ambitious business students from all over the world.
OUR PARTNER UNIVERSITIES 2023
Aarhus University
BI Norwegian Business School
Copenhagen Business School
Maastricht University
McGill University
National University of Singapore
Queen's University
Rotter School of Management
The University of Melbourne
University of Alberta
University of Hong Kong
University of New South Wales